Amarel was founded in 2004 as an implementation service provider specializing in unique, market-leading projects. Since its inception, the company has experienced consistent growth.
Today, Amarel operates in various fields, offering complementary professional services to global clients and complex technological systems in both defense and commercial sectors. Amarel-US was founded to expand Amarel's worldwide footprint and deliver professional services locally in the US.
Amarel currently employs more than 1,000 engineers, technicians and other professional experts. To navigate its operations, Amarel relies on quality leadership, which is mostly developed from its own core of managers and employees.
Years since
establishment
professional
services types
Concurrent global
projects
Amarel will complement and support its clients' core by providing complementary professional services with uncompromising quality, professionalism, and service.
The company's teams will provide an excellent and unique service experience by using the leading methodologies in the market and advanced technology.
The company is committed to developing its employees and supporting their ambitions for self-realization.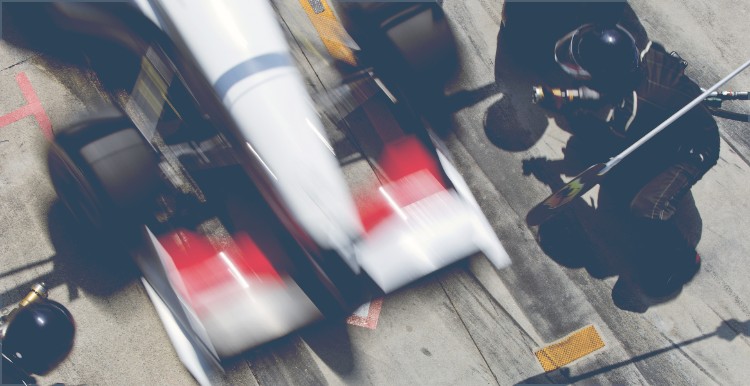 Our mission statement is to accelerate our client's success in delivering the best possible products and customer experience.
Chief Operating and Acquisition Officer
Chief Business Development Officer
VP, Head of Service & Maintenance Division
VP, Head of Knowledge Management , Engineering Documentation & Training Development Division
VP, Head of Field Training & Training Systems Division
VP, Head of Integration, Field Testing, Multimedia & IT Division